Find Women Seeking Sex Near You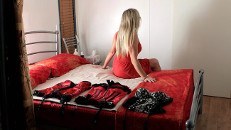 The Gold Coast is synonymous with 'fun' thanks to its beaches, theme parks and shopping avenues. Add a pinch of mischief and thrill to your experience with some discreet assistance from Gold Coast escorts.
Queensland offers freedom and safety to xxx providers and their clients. You can have a safe and memorable experience with a single escort in a private location. If you want multiple Gold Coast sluts to entertain you, however, you should visit a brothel. You will find many of them here.
Gold-Coast Escorts & Hookers Guide
Located on Upton Street in Bundall, Silks offer premium services to those who want the best in life. With breathtaking rooms and sophisticated Gold Coast hookers, they live up to their claim of fulfilling one's wildest dreams and fantasies.
If you have a voracious appetite for Asian girls, you need to remember only one name – LuvAsian. Only ten minutes from Surfers Paradise, they source their Gold Coast escorts from all over Asia. Their rates are very competitive.
Another popular and legal brothel is Utopia in Paradise, which is near Silks. In addition to sexy Gold Coast sluts, they offer uncompromising privacy and discretion.  Rates start at $170 for 30 minutes.
Find Sluts Tonight!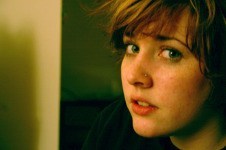 Many brothels in the city offer escort services as well. One such brothel is Le` Penthouse Suite. They offer escort services within 30 kilometers (~ 19 miles) of their location. They have an impressive array of Gold coast hookers on their roster. You can check out their availability on the website.