Find Women Seeking Sex Near You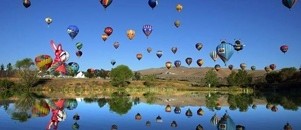 Reno is famous for its warm western hospitality, fine dining options, outdoor recreational activities, flashy casinos and entertaining stage shows. Enjoy the good life through a memorable Reno dating experience.
Reno Sex & Personals
Operating as a normal bar on weekdays, Dilligas Saloon transforms into a sexy swinging destination on the weekend. Located on 4th Street, they host an entertaining party that attracts sex lovers – couples and singles – from near and far. The club offers a laidback atmosphere, a dance floor, a backroom, cheap drinks and typical bar fare. You will need to pay a cover charge to attend their swinging events.
Another spot you could check out is Pokher-Knights, which is a private, members-only club. They are open on the weekends only. They offer a variety of facilities like a bar, spa room, lockers, lounge areas and playrooms. It would be best to contact them directly to get further details on their whereabouts.
Meet Reno Women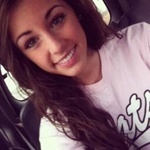 If you wish to meet Reno's fun seeking ladies for more than just carnal pleasure, you could try your luck at The Jungle on 1st Street, Rum Bullions Island Bar in Silver Legacy casino on North Virginia Street, Walden's on Mayberry Drive and The Summit on South Virginia Street.
However, if you want to sit back and let someone else find you a suitable Reno dating partner, you could check out matching making services like Reno Matchmaker and the local branch of It's Just Lunch.